About Penn
University of Pennsylvania, or Penn for short, is an Ivy League institution with a distinctive past. It was founded in 1740 by Benjamin Franklin, an American writer, inventor, ambassador and scientist who went on to negotiate the end of the Revolutionary War and help draft the Declaration of Independence and United States Constitution.
Penn is one of the world's leading research universities with a longstanding reputation for excellence in undergraduate, graduate, and professional education. A number of its 12 schools are ranked at or near the top of their fields. The University is located in Philadelphia, USA, on an attractive urban campus that serves a diverse, 20,000-member student body and one of the largest populations of international students in the Ivy League.
Penn provided opportunities and experiences for 4,559 international students from 126 countries in 2014. With nearly one-third of Penn's international students coming from China, it is the single largest country represented in our student body outside of the United States.
Approximately 10,000 Penn alumni currently live in Asia, with many alumni residing in Beijing, Shanghai, and Hong Kong.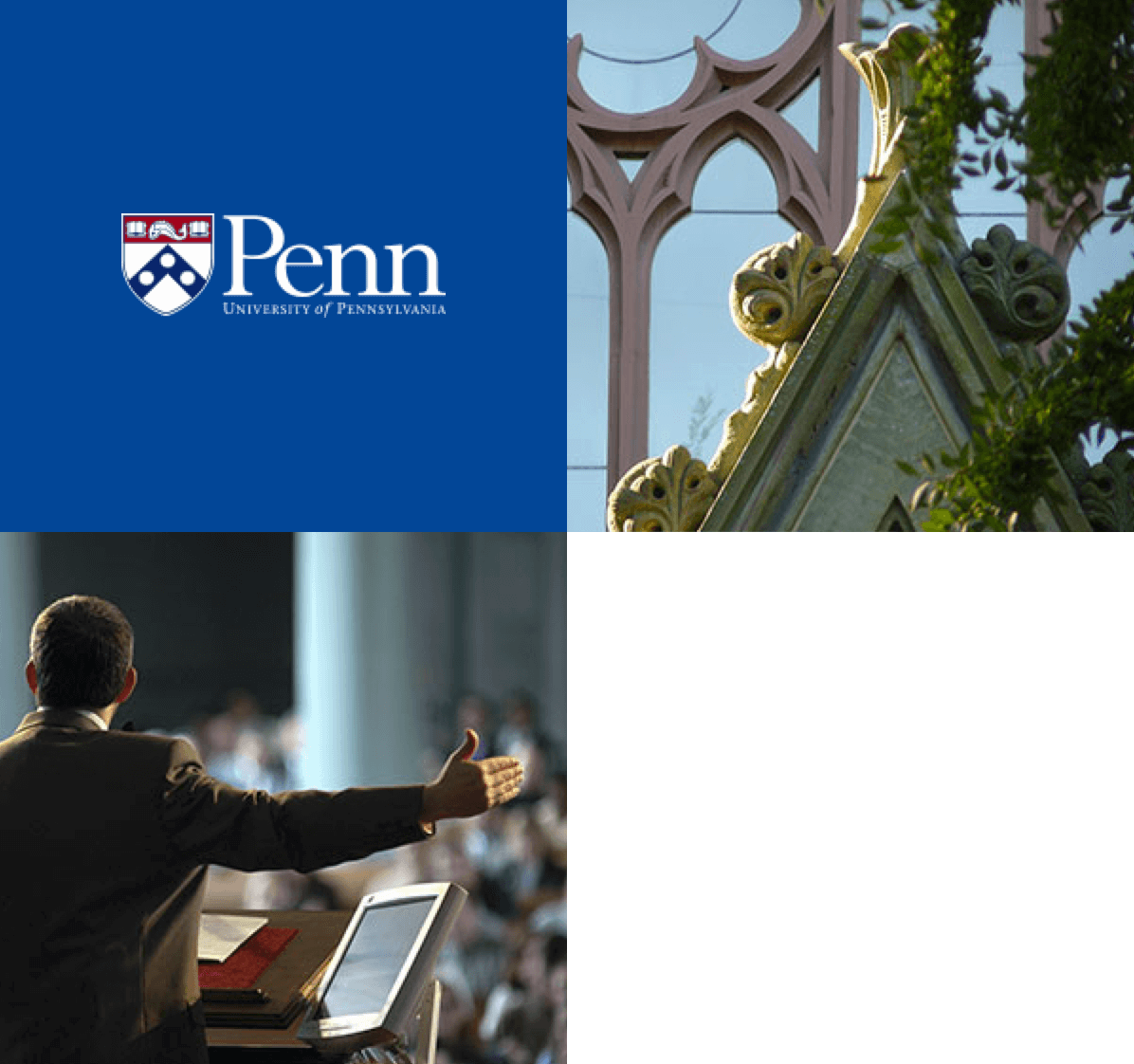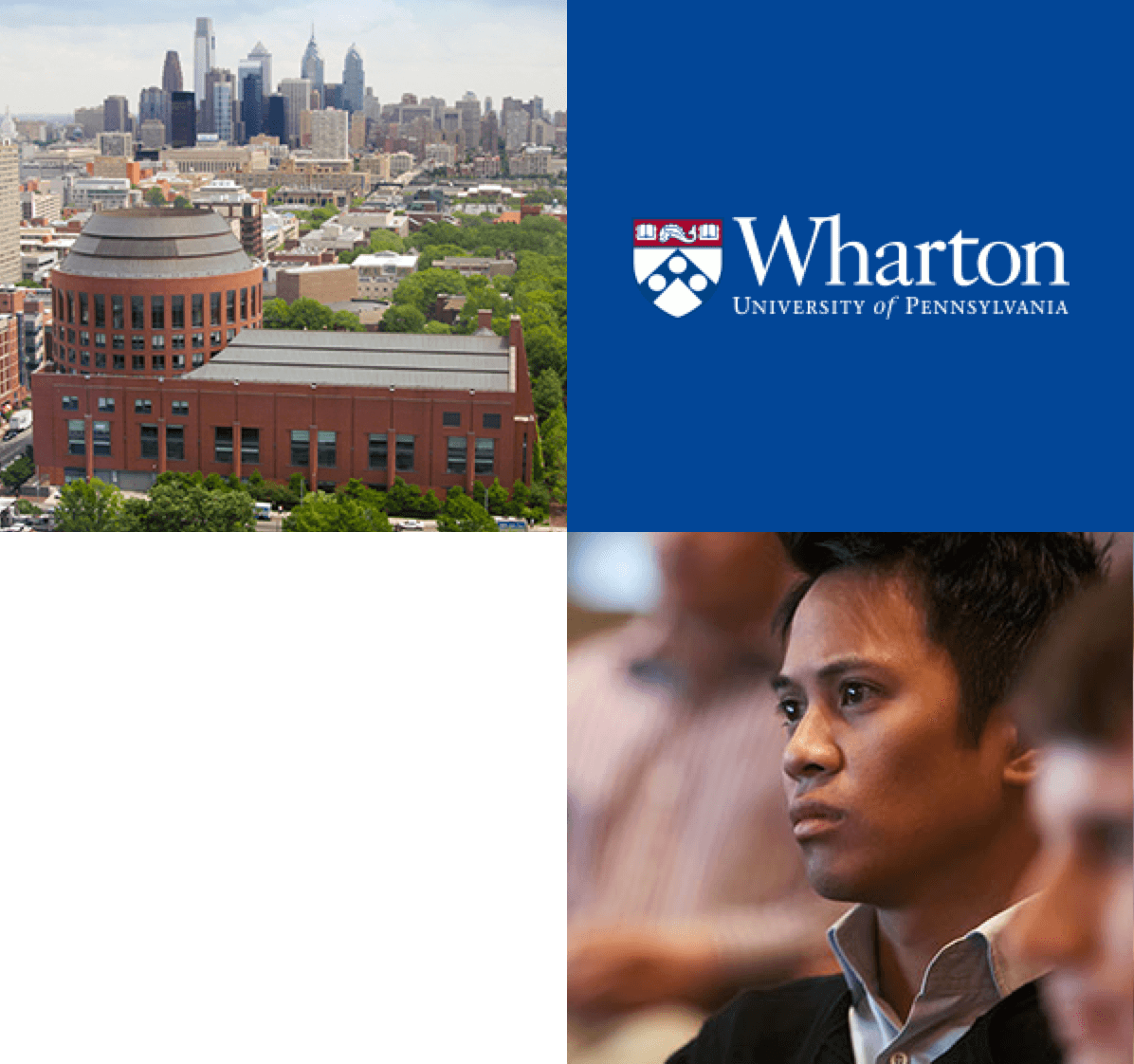 About Wharton
When American entrepreneur Joseph Wharton founded the world's first business school in 1881, he effectively invented collegiate business education. In establishing this school that bears his name, Wharton demonstrated an ingenuity that transformed the fields of business and finance and continues to distinguish Wharton faculty, students, and alumni today.
With the most published and most cited business school faculty in the world, the largest global alumni network, six language editions of Knowledge@Wharton, and academic programs on every continent, the knowledge developed at Wharton reaches millions of students and professionals each year in every field of business and every entrepreneurial enterprise.
Wharton professors work with leading companies and policy-makers around the world, and they bring that real-world, real-time knowledge back to their classrooms and research centers, continually shaping the way business is learned and practiced.
Wharton has been setting the pace in business research and education for over 130 years, and its founding principles—globalism, ethical practice, social impact, and analytical rigor—continue to power it forward. Wharton graduates effect positive, dynamic change in banking, finance, and many other industries.
Today, under the leadership of Dean Geoff Garrett, Wharton continues to challenge its 1,800 Chinese alumni and 96,000 global alumni to hone their entrepreneurial skills and translate business knowledge into actions that have ever-expanding consequence for the world.