Wharton offers global organizations in China an unparalleled opportunity to expand the business capabilities of executives at all levels. With facilities in Beijing, Philadelphia, and San Francisco, Wharton provides immersive educational programs in the areas of finance, leadership, marketing, strategy and innovation. Designed to deliver business knowledge for immediate impact, Wharton Executive Programs are informed by the in-depth academic research and extensive industry experience of our world-class faculty.
Executive Conferences in China
The Penn Wharton China Center is excited to present cutting-edge research and innovation from Wharton's world-class experts, who are globally recognized leaders in business education. These Executive Conferences provide real-world insights to solve today's most pressing business challenges. Join a powerful network of peers to achieve greater professional success and transform your organization.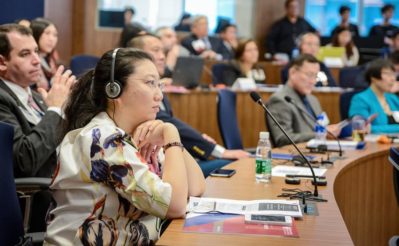 June 19–23, 2018
Beijing, China
Explore how the best venture capitalists source, screen, and value deals to drive superior investments, and conduct critical due diligence that will uncover pitfalls and mitigate risk.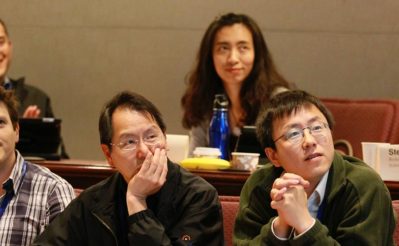 June 25–29, 2018
Beijing, China
Gain insight into the critical skills and strategies successful private equity firms use to structure and finance a deal, create value for investors, and evaluate investment opportunities.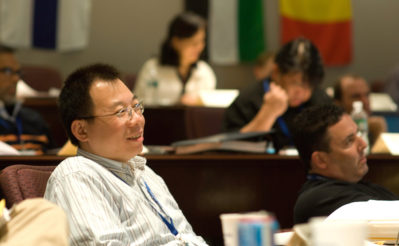 July 30–August 2, 2018
Beijing, China
Discover new approaches that will change the way you think about pricing. Discuss strategies that leverage analytics and customer data to create maximum value and increase your firm's bottom line.
*Conferences will be presented in English with simultaneous Chinese translation.
Custom Programs for Organizations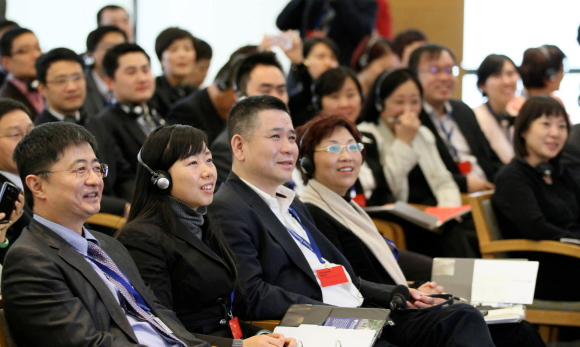 For Chinese organizations that would prefer a more customized approach, Wharton offers numerous options. Our innovation-minded experts help premier companies identify their executive development needs, then work collaboratively to design programs customized to achieve measurable business outcomes.
The programs present best practices in such areas as finance, leadership, marketing, strategy & innovation, and enable the company and its leaders to acquire new frameworks that promote different ways of thinking.
Wharton experts design the program for relevancy and immediate application that invariably yields high-impact results. Chinese companies and organizations we have worked with include: Bank of Beijing; Baoshang Bank; Chic Group; China Asset Management; China Merchants Bank; CITIC; E-House China; Longfor Property; Minsheng Bank; Noah Holdings Limited.
What defines Wharton Executive Education's programs most of all is this: our professors have the proven ability to help executives shift the focus of their organizations from merely managing the effects of global change to being agents of it. And now the Penn Wharton China Center brings Wharton faculty and their consulting and presentation skills directly to China, offering our East Asian clients the flexibility of working with us closer to their home base.
The same Wharton faculty who earned rave reviews from participants in USA-based programs are now available to work directly with your company or organization anywhere in the world.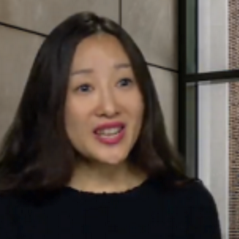 Coco Zhang
Vice President
External Affairs Mary Kay (China)
Cosmetics Co., Ltd.
"How to make decisions in a world of complexity and uncertainty: this is not something you can learn from your day-to-day work."
"Professors at Wharton are not teaching, they are inspiring. And we are not studying, we are evolving."
Wharton Executive Education video testimonial (English) (Chinese)
For more information about Custom Programs, please contact: