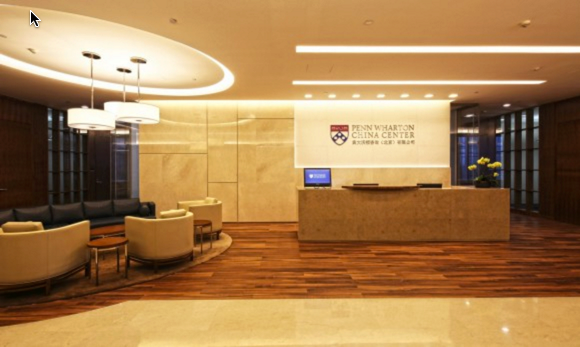 President Amy Gutmann hosts the University of Pennsylvania Silfen Forum and a Gala Celebration of Penn in China featuring
General Colin Powell (RET), Former United States Secretary of State
Ambassador Li Zhaoxing, Former Minister of Foreign Affairs for the PRC
Ms. Zhang Xin, CEO and Co-Founder, SOHO China LTD
Mr. Howard Marks, W'67, Co-Chairman, Oaktree Capital Management LLC.
Date: Thursday, September 10, 2015 in the Evening
To learn more about the Silfen Forum in China and the speakers, Click Here.
About the Silfen Forum:
That annual forum is named for David Silfen, a 1966 Penn alumnus, and his wife, Lyn, and brings experts to weigh in on topics of the day.
David Silfen, C'66, Chairman of Mayfair Management/Silfen Investment Partners LP and a Senior Director of The Goldman Sachs Group, has been a Penn Trustee since 1998. David is Vice Chair of the Board and he serves on the Trustee Executive, Budget and Finance, Nominating and Development Committees, and is a former member of the Investment Board. He currently Chairs the Board of Overseers of the School of Arts and Sciences.
David and his wife, Lyn, are the parents of Jane Silfen, C'07, and Adam Silfen, C'98, WG'03. Longtime supporters of undergraduate education, in addition to the Silfen University Forum, they previously funded two Penn Integrates Knowledge (PIK) University Professorships, the Silfen Student Study Center, a term professorship, and the David and Lyn Silfen Fund in the School of Arts and Sciences, to support the Pilot Curriculum.
Previous Silfen Forum panel discussions have focused on topics such as "From Idea to Innovation: The Impactful University," and "After the Fall: A World Transformed." More information regarding these discussions can be viewed on the Archive and Webcast pages.