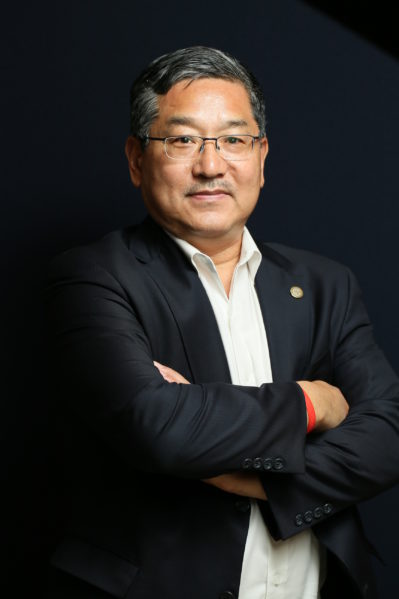 As a collective, international project, Penn Wharton China Center in Beijing is now almost three years old. Since our opening in 2015, the Center has enjoyed strong support from Penn and Wharton leadership, hundreds of faculty and staff members from all 12 schools at Penn have generously offered their time and wisdom, and thousands of our students and alumni have contributed as event sponsors, organizers, or participants.
Our activities have reached out and touched even more people in China and on campus. From March 6, 2015, to December 31, 2017, PWCC hosted 256 events and attracted a total of 15,015 participants at our Beijing facility. In each of the past three calendar years, PWCC initiated, respectively, 17%, 38%, and 58% of the total yearly events.
The numbers for Wharton are respectively 25%, 29%, and 22%, and for the Provost's China Research and Engagement Fund (CREF) 1%, 13% and 12%. In the same three years, PWCC has also initiated or co-organized more than 50 China-related events on campus to benefit and enrich the lives of thousands of students from Penn and beyond.
As the director, I want to thank you all for your past support! Your continuing involvement and your tireless support are the guarantee that PWCC will continue to serve Penn communities in advancing their noble research and education missions and to serve as a lifelong learning center for our students and alumni.